Helping growers
access the world.
We solve market access challenges for New Zealand's
primary sector to help it thrive and grow.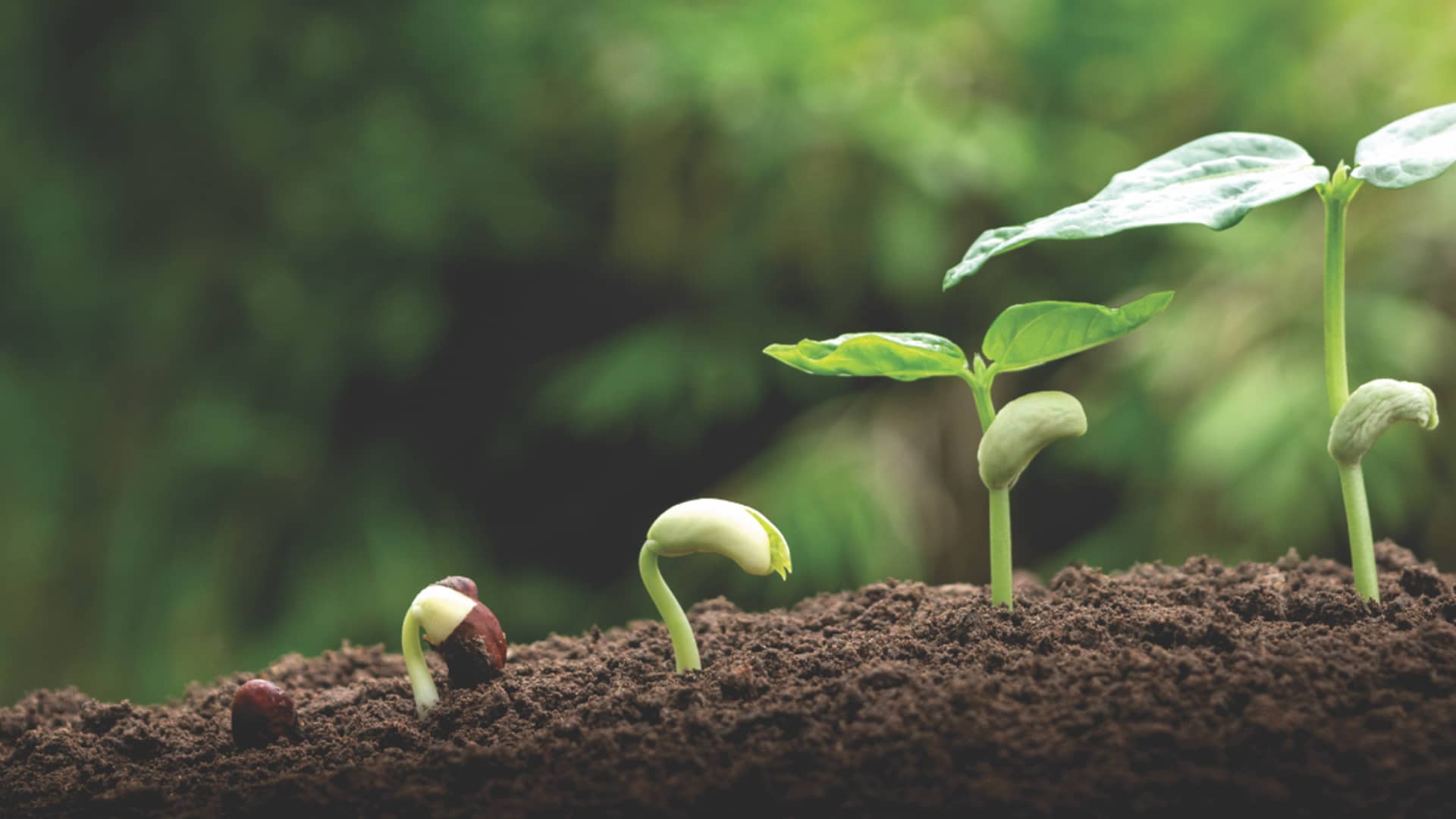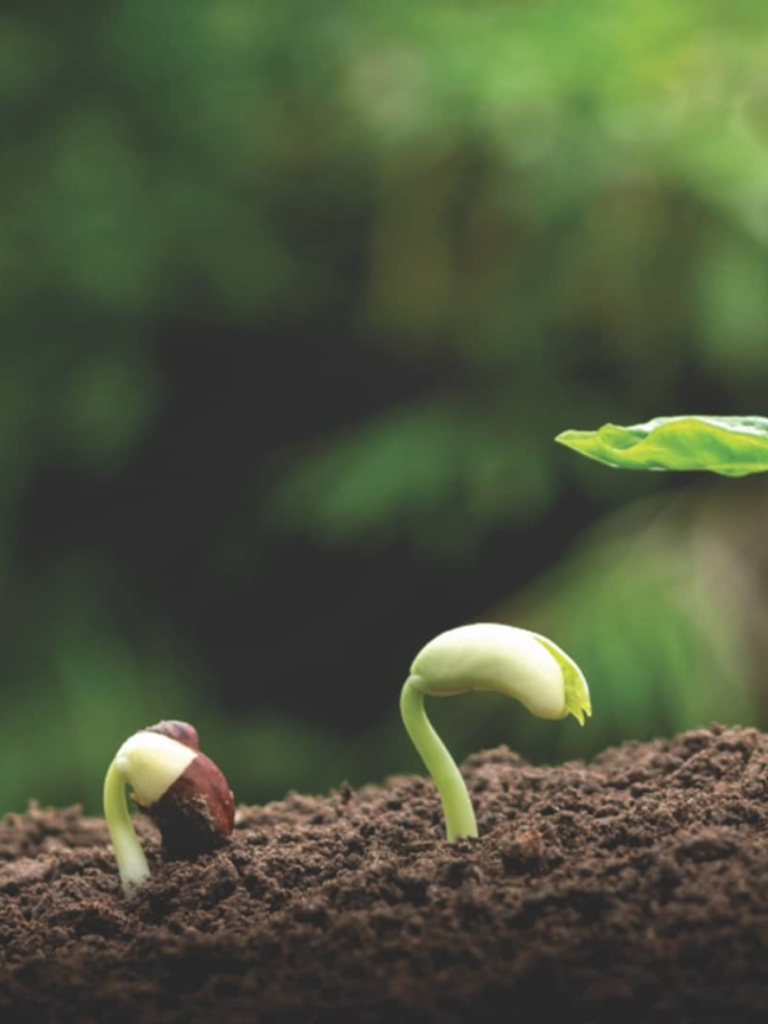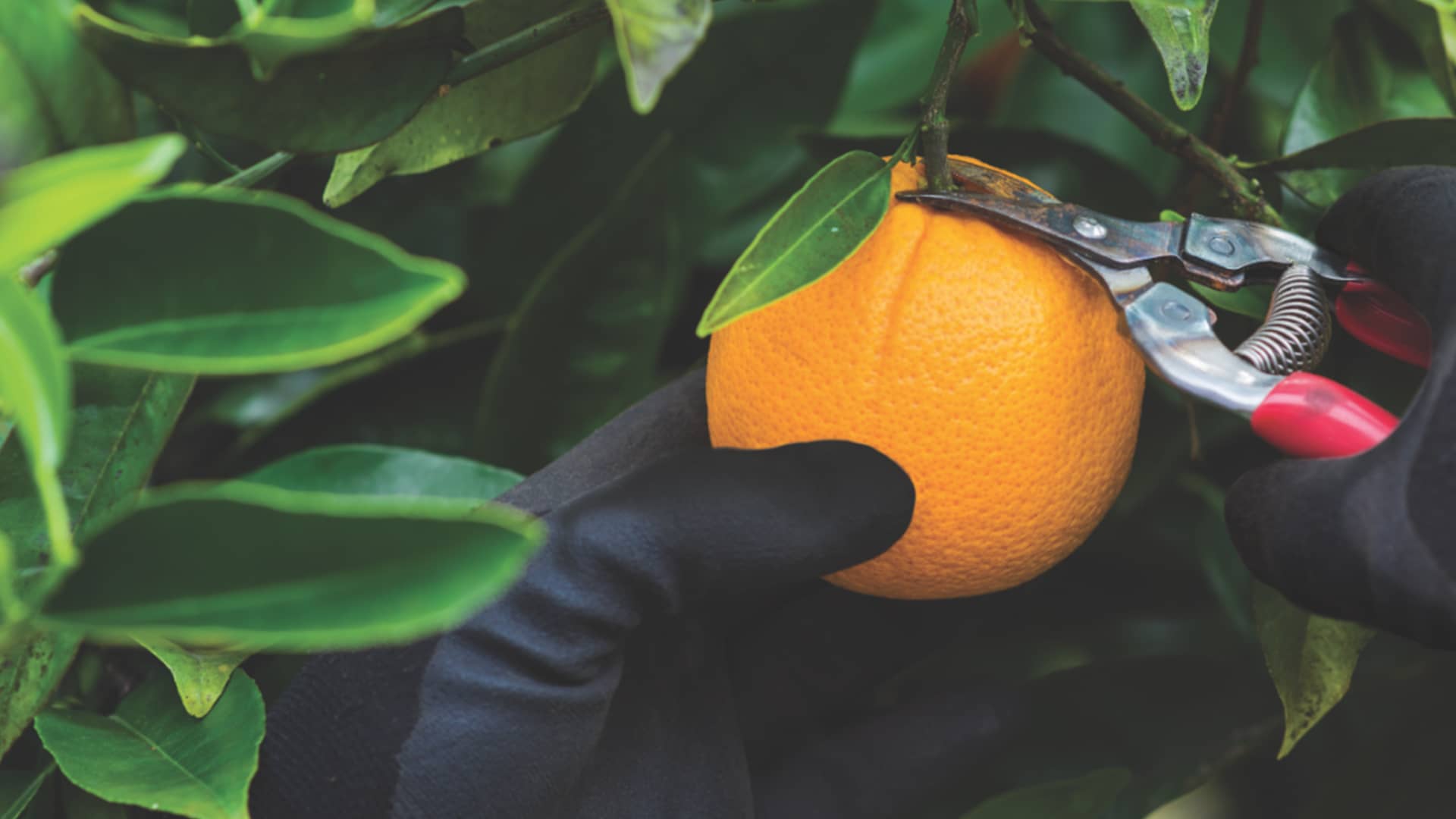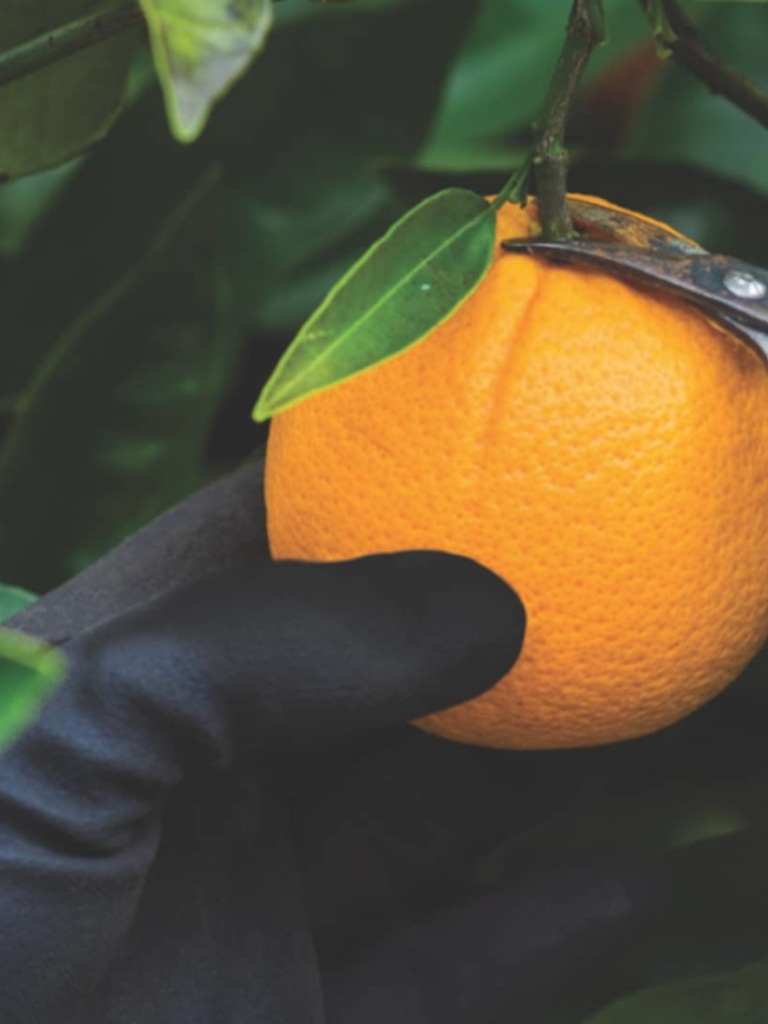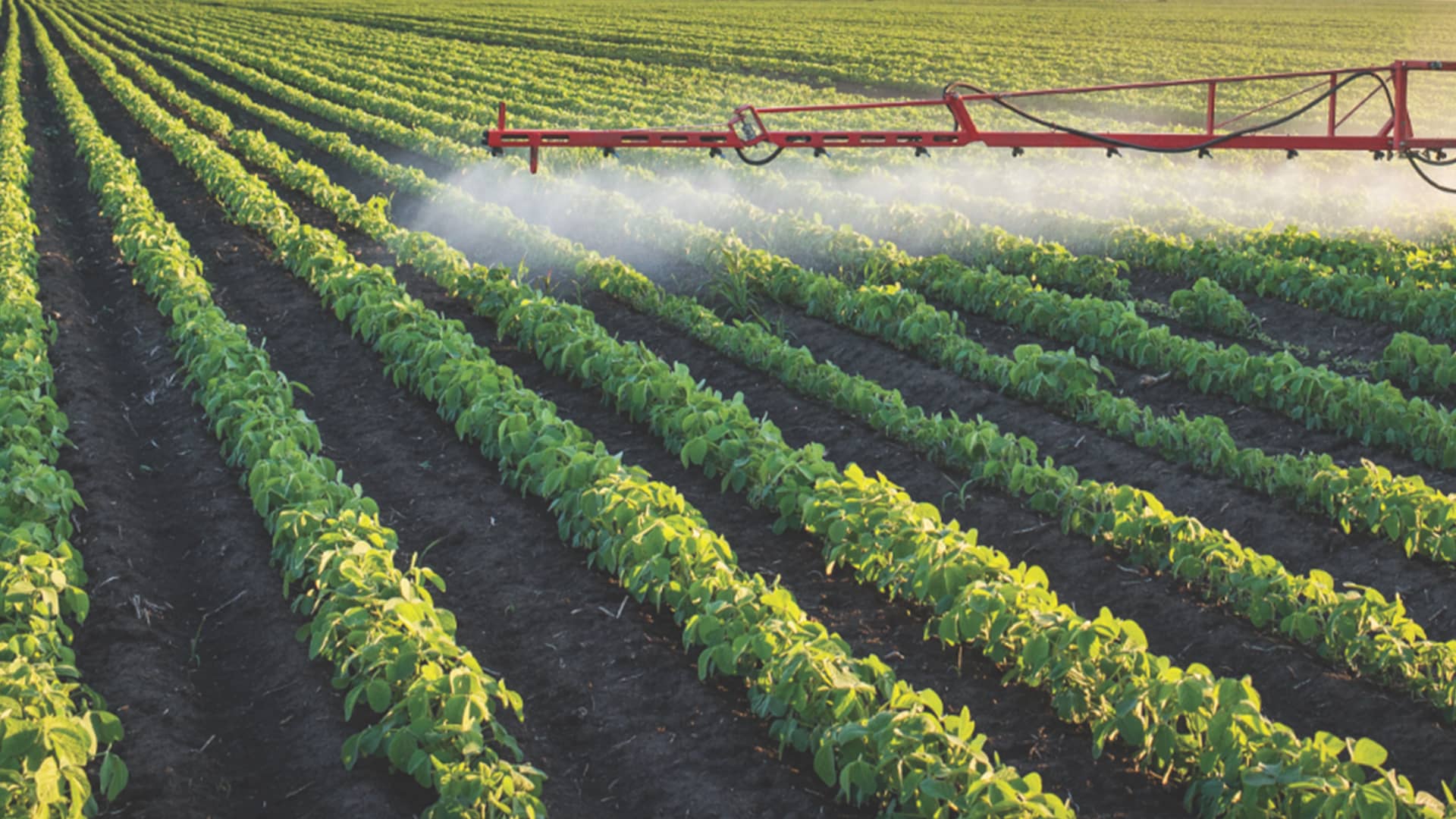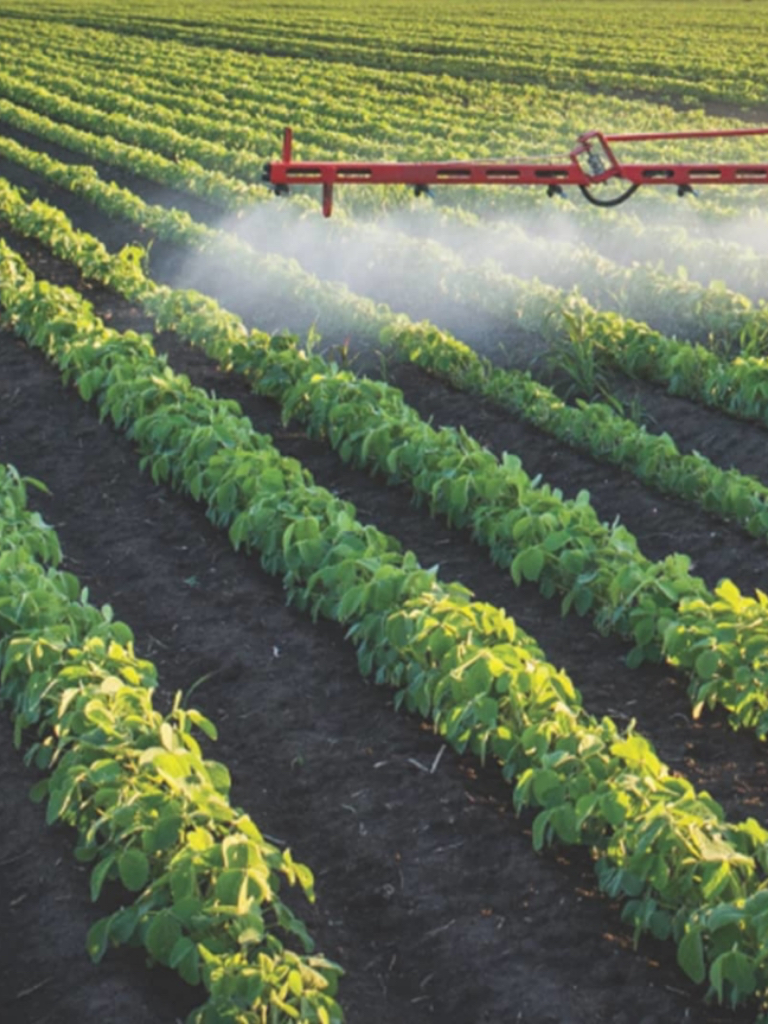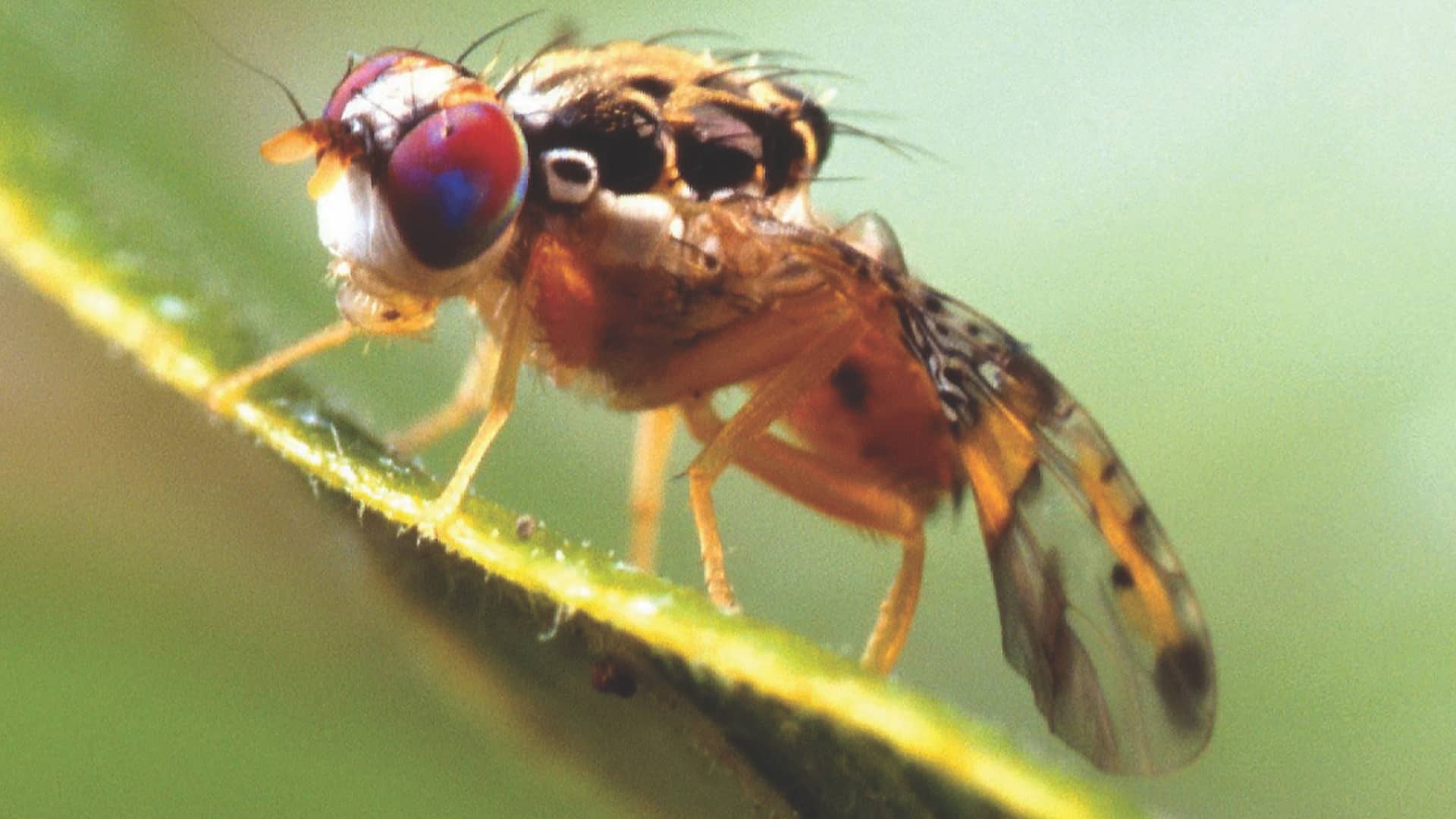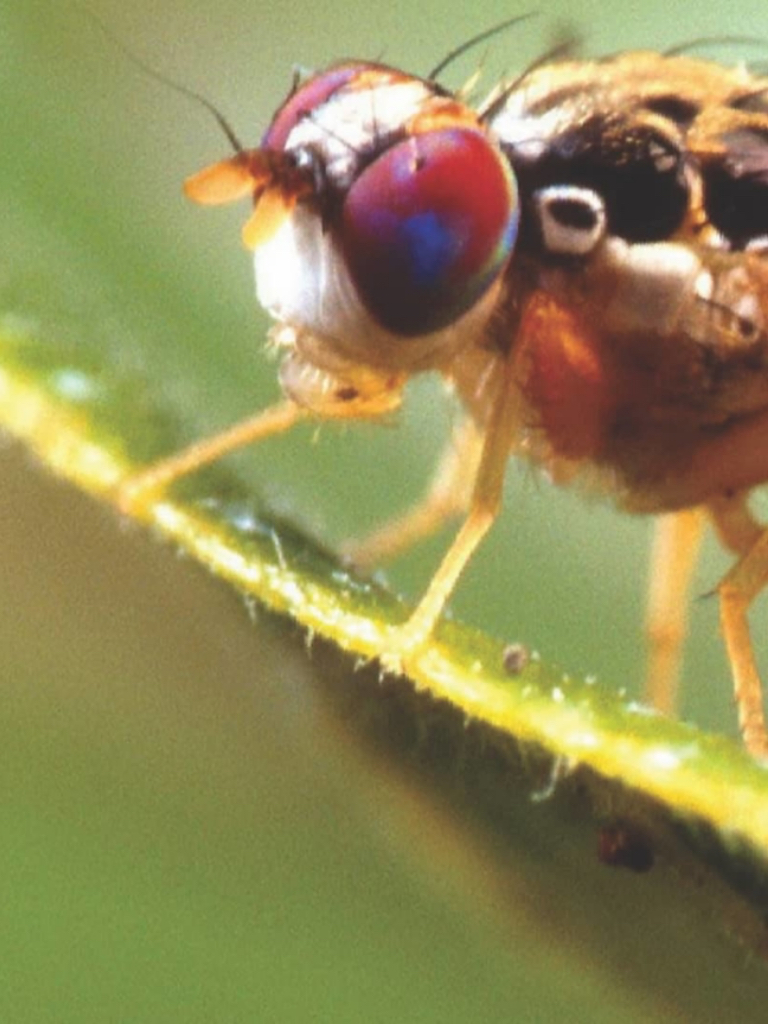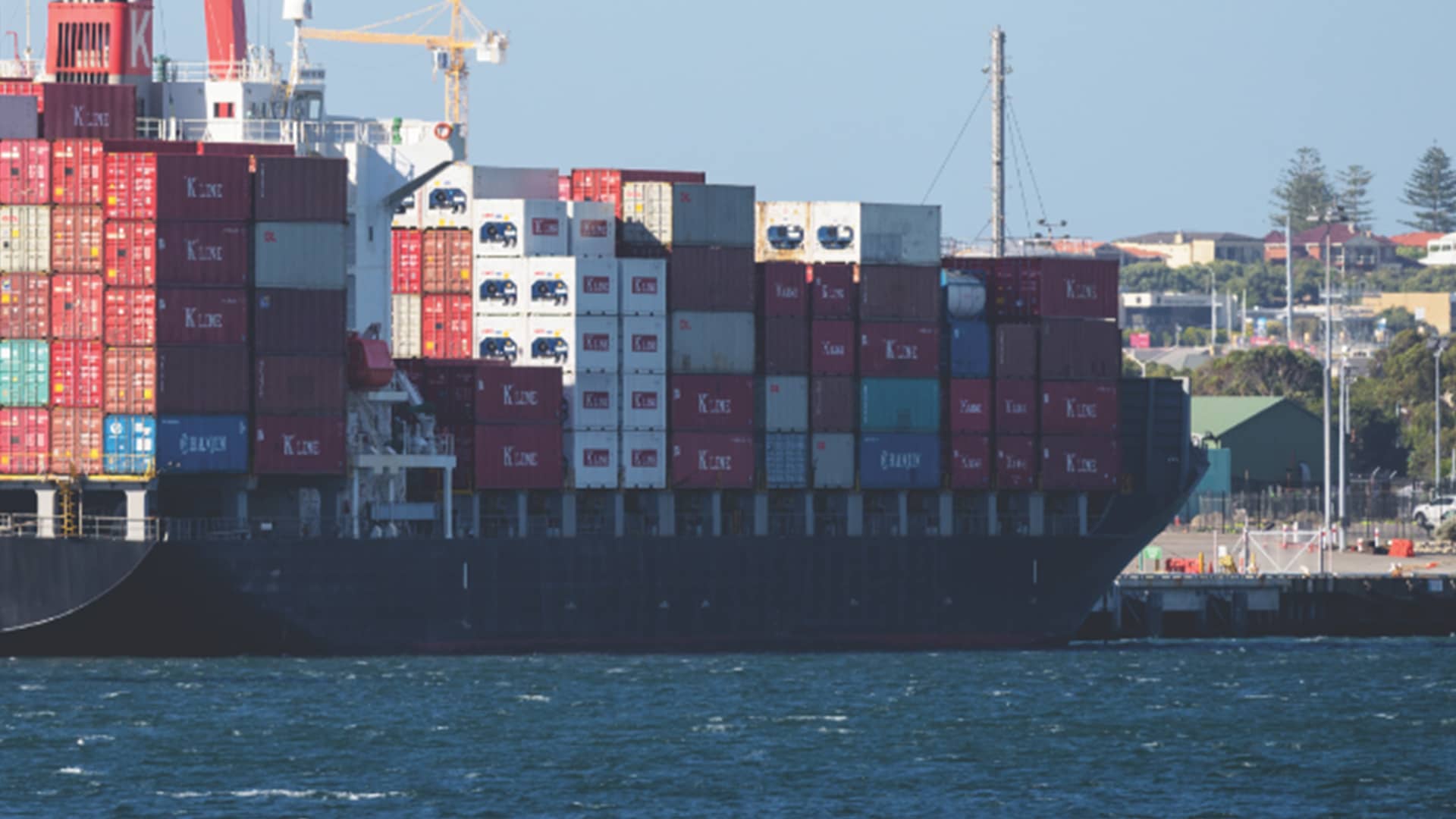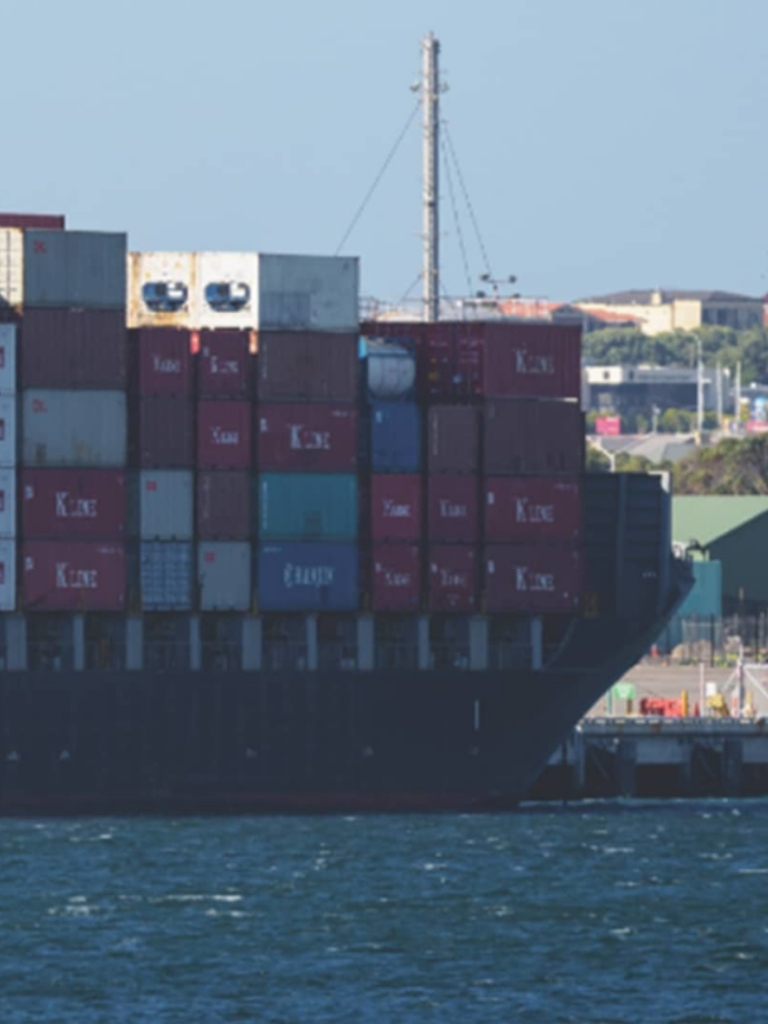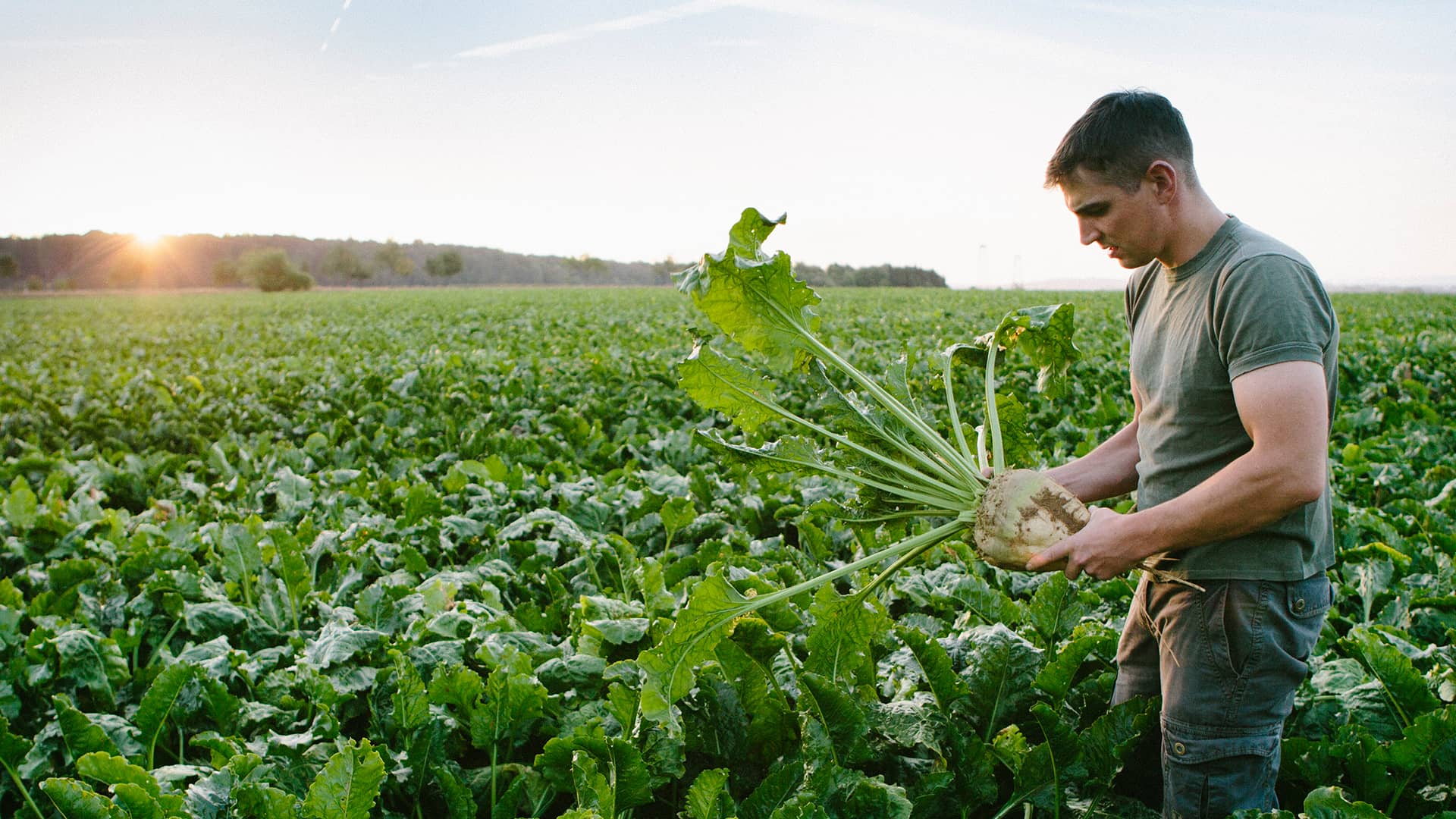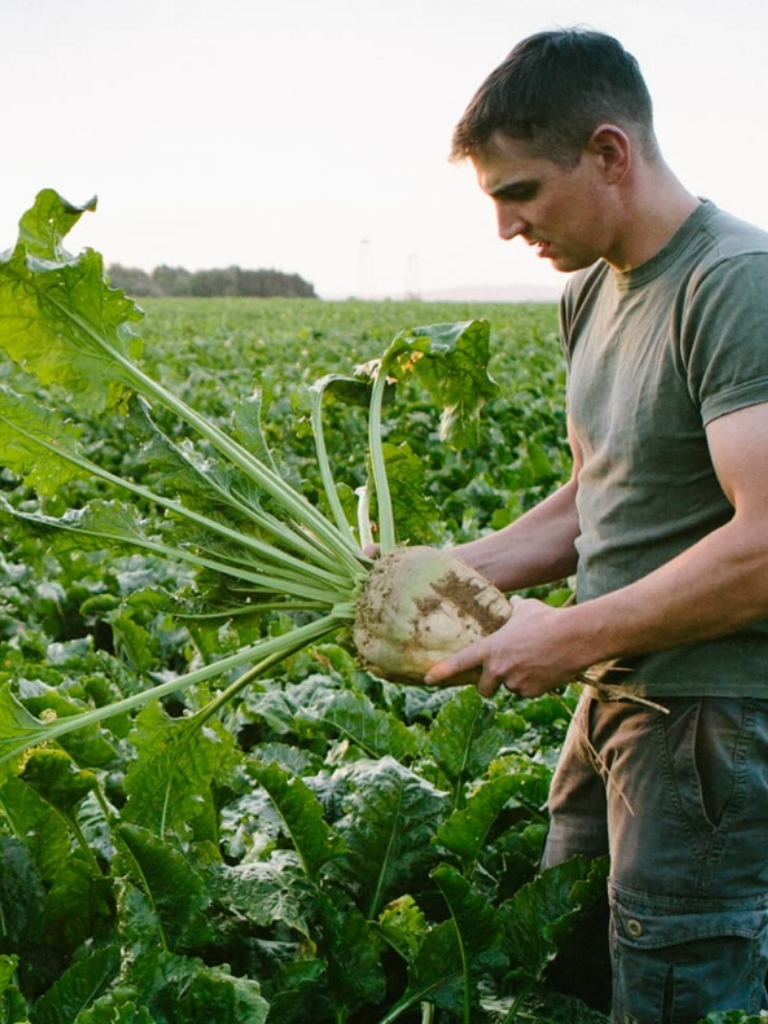 Who we are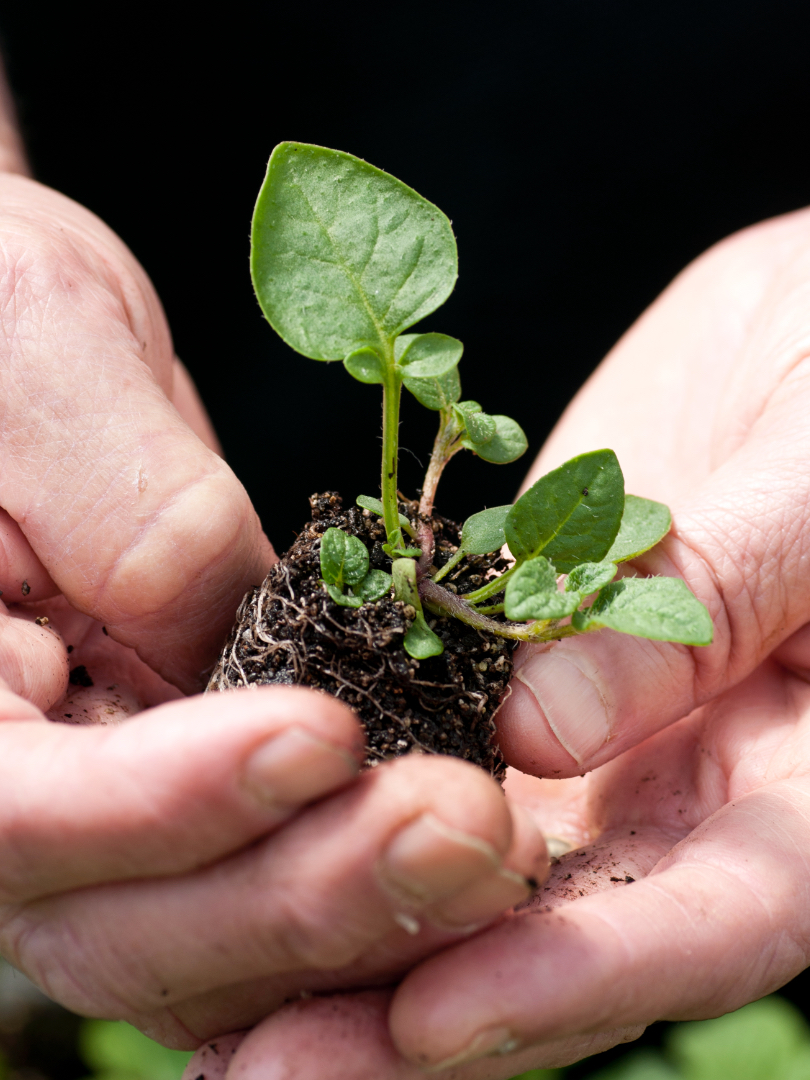 Established in 2002, we are a Wellington-based company that works to solve market access challenges for New Zealand's primary sector by focusing on plant health research, food safety, crop protection compliance, biosecurity, export market requirements and industry management.
We utilise our technical expertise, and knowledge of international standards and agreements, to engage in effective communication with regulatory agencies and the science community to grow the primary sector.
This year we are celebrating 20 years of service to the horticulture industry, and wider primary sector.  We commissioned the production of a small booklet, summarising the highlights of the last 20 years. An extract of this was recently published in The Grower and The Orchardist. Read more here.
Our Services
We provide independent technical services in the fields of biosecurity, food safety, crop protection, export market requirements, plant health research management and industry management.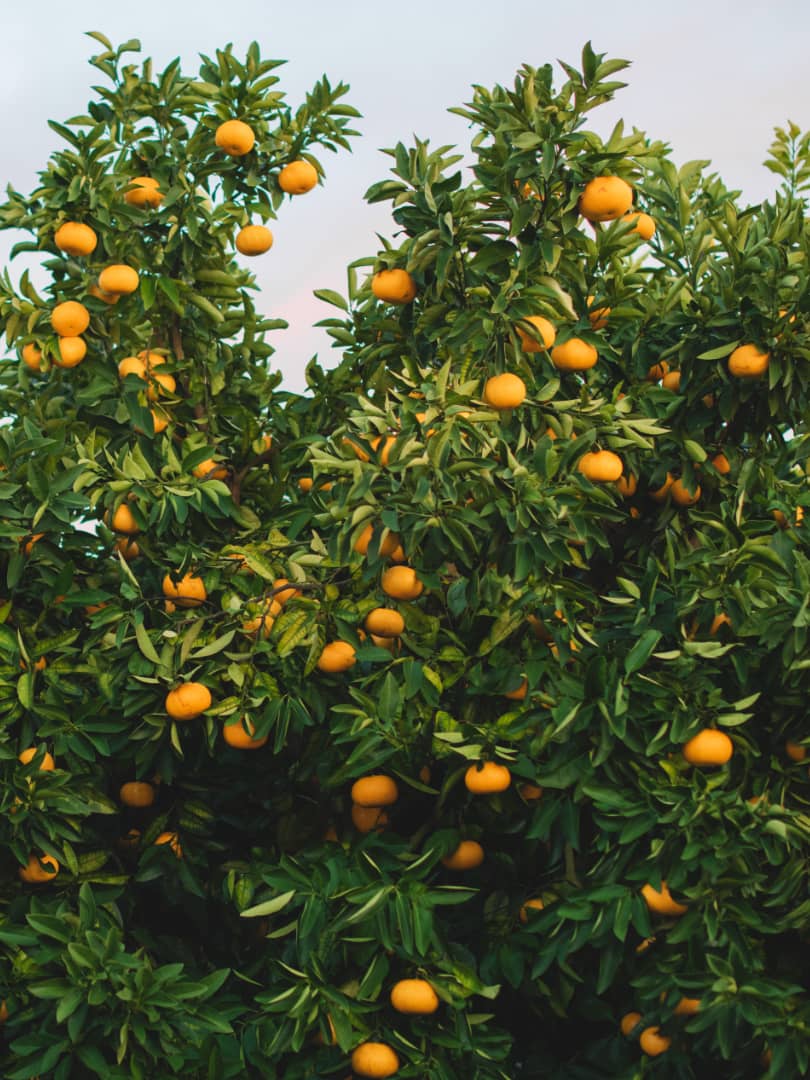 Our Team
We are passionate about New Zealand's primary sector. Every member of our diverse team brings with them a set of skills that supports it to grow and flourish. We are experts in overcoming challenges, maximising opportunities and achieving great outcomes for growers, industry groups and regulators.
Join our team
We are always keen for new people to join our team. If you have a passion for our primary sector, and skills and experience that complement what we do, please register your interest by sending us a copy of your CV.
Register interest
Get in touch
Level 8, Civic Assurance House,
116 Lambton Quay, Wellington 6011
Get directions
© 2022 Market Access Solutionz All rights reserved.